Math Support
Radnor Elementary School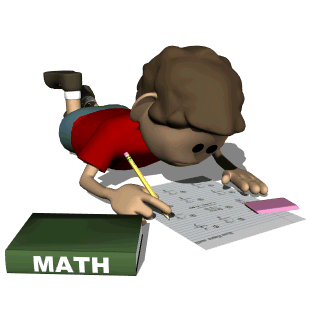 Welcome! Within this site we hope you find all that you are looking for to get extra practice and some ideas for challenges as you have fun with math. Yes, I said fun! Take a look at the tabs to the left and explore the pages. You will find things to help you practice math concepts along with games, book suggestions, and activities. Take a close look at the monthly newsletter, Math Monthly. It is packed with ideas for you and your family to do at home. Enjoy!
We can work together to make math an enjoyable and successful experience for your child!
Math Specialist
Radnor Township School District
Radnor Elementary School
As Math Specialist, I provide coaching support for teachers and learning support for students as needs are identified.
In this role, I also assist in coordinating the district's elementary math curriculum.